Media
Newsletter
News
LONG LIVE CoastObs!
Last April, we had our final project meeting. In the past 4,5 years, we have been working on developing a user-relevant platform that offers validated information products based on satellite remote sensing. Does CoastObs end here?

On the contrary: CoastObs has just begun in earnest! The CoastObs consortium will continue as a commercial water monitoring products & services provider.
Interested in knowing more?
CoastObs final meeting
April 22nd was the day we should have gathered in person and say a more proper and warmer goodbye. However, we sadly had to do it virtually and keep the spirits up with the filters zoom meetings can offer.
Events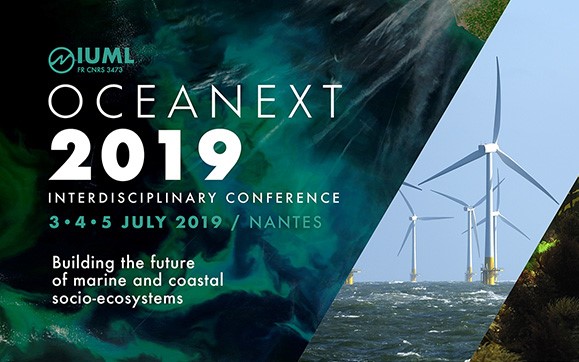 Oceanext 2019
–
Building the future of marine and coastal socio-ecosystems.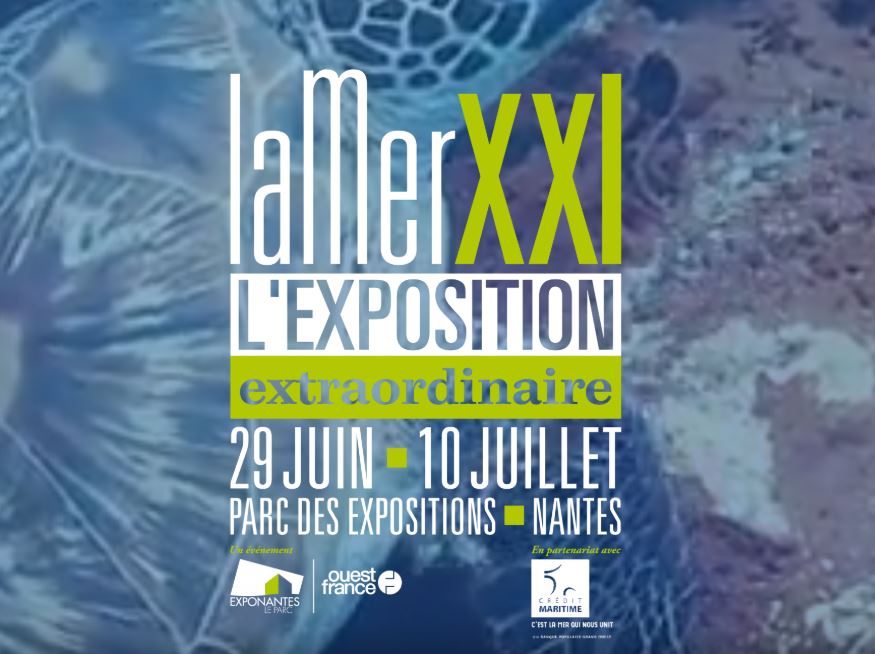 La Mer XXL
"An exceptional exhibition dedicated to the oceans"
Latest tweets