Media
Newsletter
News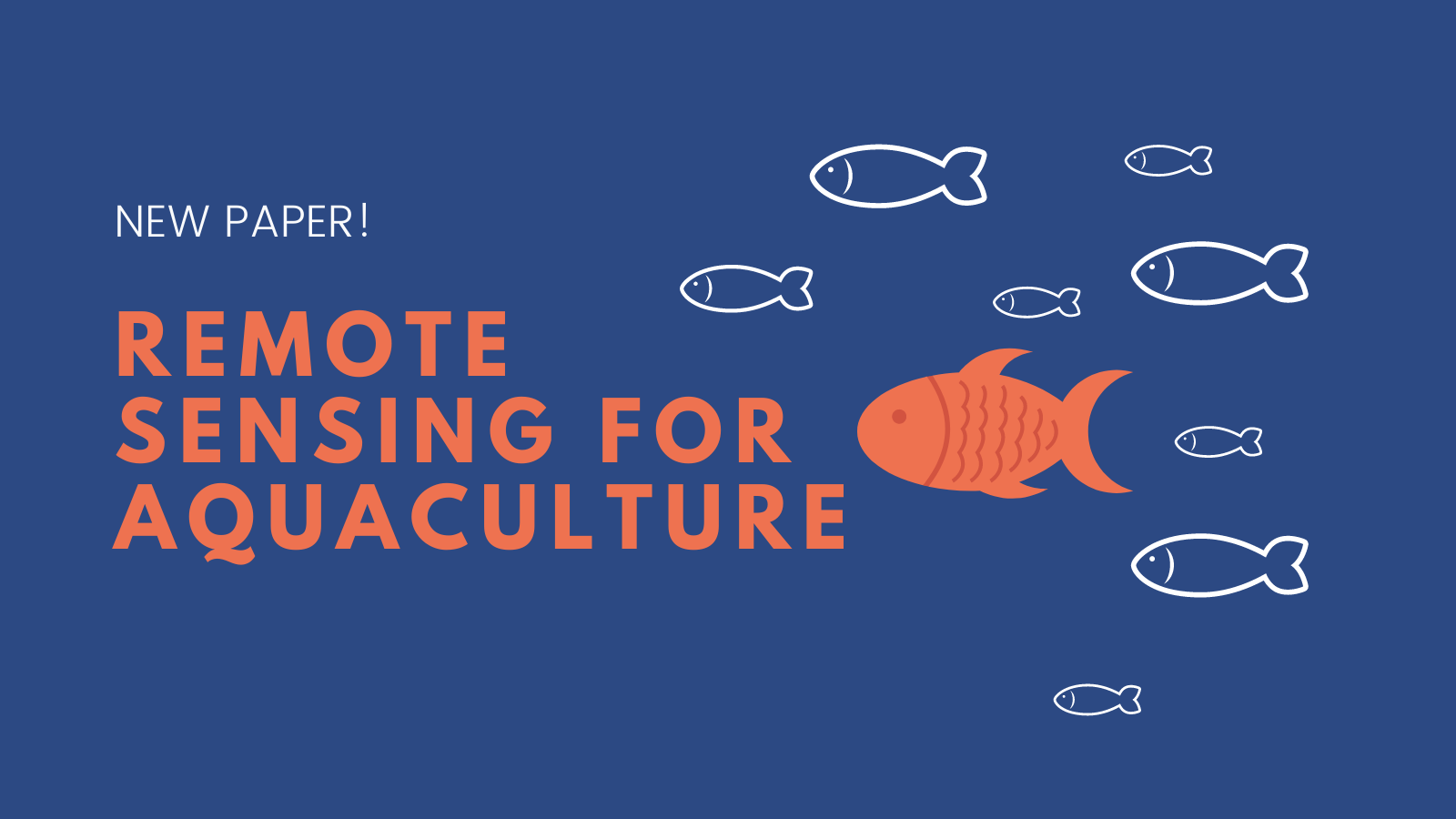 New CoastObs paper!
The focus of the paper is the use of advanced Earth Observation (EO) products over a variety of scales and resolutions, and to document the latest developments in coupling EO with biological and ecological models applied to a variety of aquaculture contexts.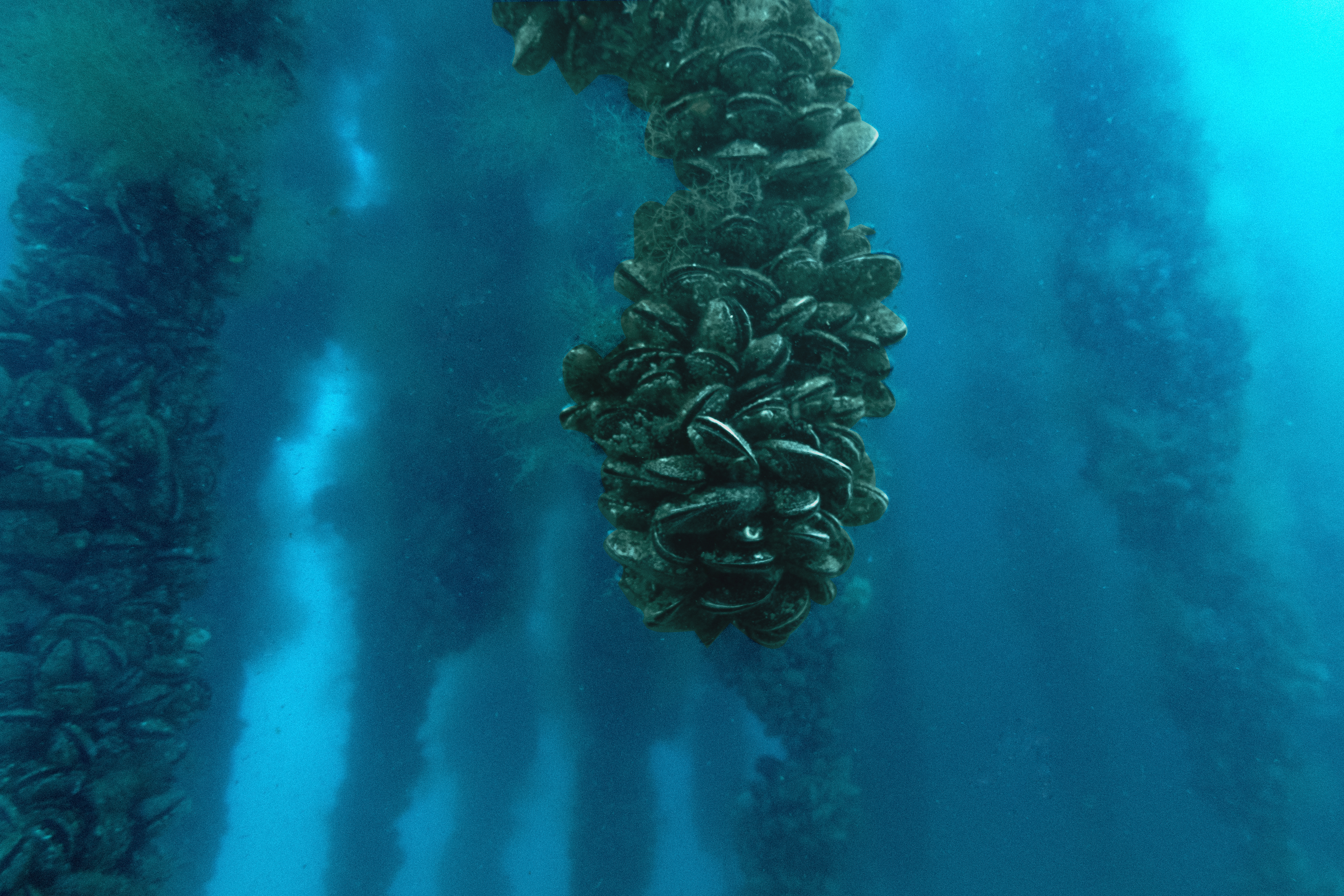 Events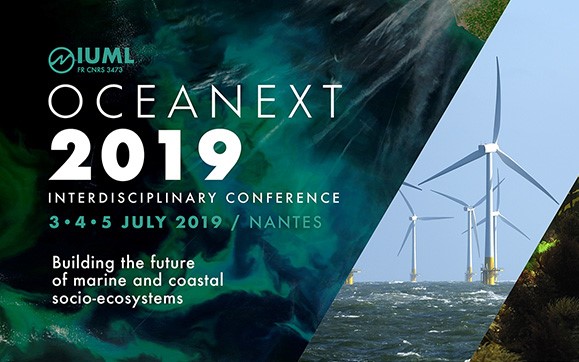 Oceanext 2019
–
Building the future of marine and coastal socio-ecosystems.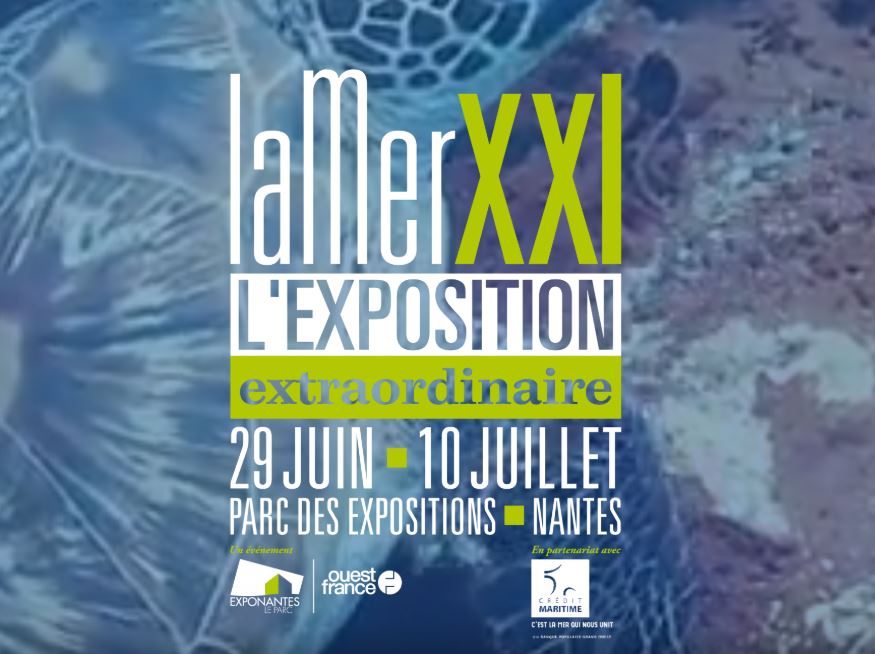 La Mer XXL
"An exceptional exhibition dedicated to the oceans"
Latest tweets