2018-10-21
2018-10-26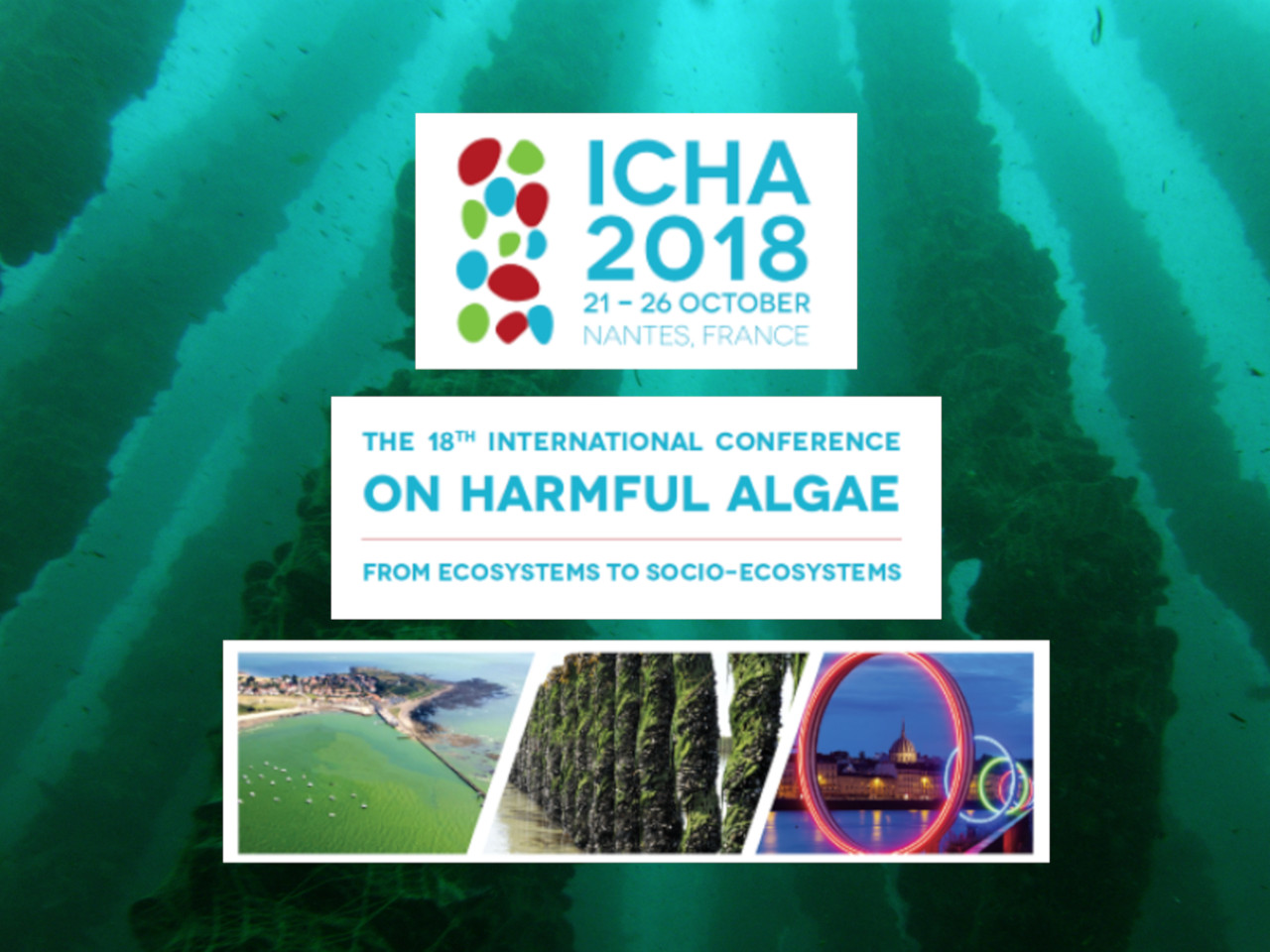 The 18th edition of the International Conference on Harmful Algae took place from October 21st to 26th, 2018 in Nantes, France.
ICHA 2018 attempted to deal with all topics concerning the understanding of the causes, evolution and impacts of harmful micro-algae and cyanobacteria.
CoastObs had a presentation on the "Operational tools to improve the prediction capacity of the HABs in Galician mollusc production areas".