Hello CoastObservers!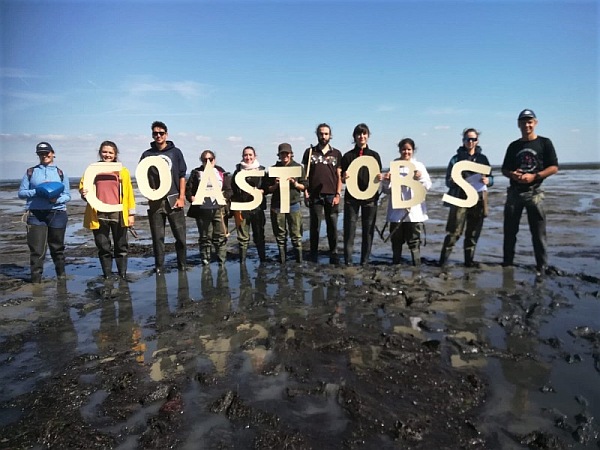 It has been one semester since our first newsletter edition and so many things have happened on our end!

A full agenda has taken us to fieldwork campaigns, posters and talks in conferences, meetings with users, validation of data, a project and review meeting in Stirling, and well... Our birthday!

All of this while growing the lively community of CoastObservers in our activities and through our different social networks.
Let's get into the details of the happenings of past six months.
We hope you enjoy the read!




Sincerely,

Your CoastObs team CoastObs News
_______________________________________






Did you watch our video explaining what CoastObs is about?


We'll leave it here for you in case you missed it

CoastObs Products & Services
We uploaded to our website a very detailed list of the products and services we will be providing. You can click on each box and see every listed item with its significance, limitations, image examples, basically all you need to know!

We invite you to go explore it.
Fieldwork, fieldwork, fieldwork

Our consortium has been busy sampling, mapping and going on fieldwork campaigns for the validation of Copernicus EU Sentinel-2 and -3 data. We invite you to check our blogposts, let's see if you find which of the sampling places spotted dolphins!
CoastObs' birthday, project and review meetings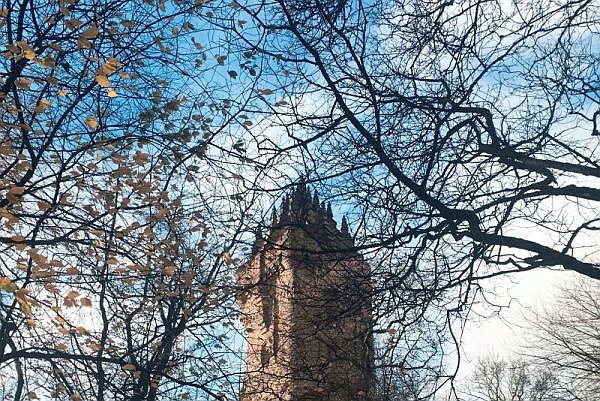 Time has flown by and a year have passed.

For our birthday celebration, we gathered in Stirling for a project meeting and our first review meeting. The University of Stirling was a great host and we couldn't have had a better time. Read all about it here.
CoastObs News
_______________________________________

Did you check the 'Events' section on our website?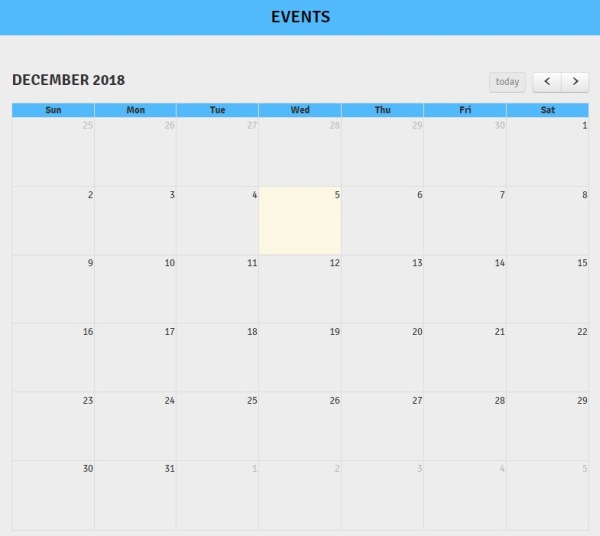 Now you can track each event we have attended by checking our calendar, but also by clicking on each of the activities shown. Each activity mapped there will take you to an individual page of each event we have attended, showing you photos of CoastObs participating there, explaining what the event was about and in many cases showing you the content we presented!

We will leave you with some links for those we participated on, however we invite you to check them all in our website.



Conferences around the corner


We have booked our calendars already for some events next year. If you attend to any of this, go have a chat with us!


Participate in the European Space Agency's 2019 Living Planet Symposium. The event, which is held every three years, will take place on 13–17 May 2019 in Milan, Italy. The Symposium is organised with the support of the Italian Space Agency and will be focused on how Earth Observation contributes to science and society, and how disruptive technologies and actors are changing the traditional Earth Observation landscape, which is also creating new opportunities for public and private sector interactions.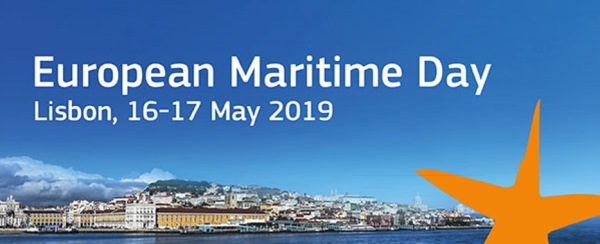 As every year, the marine and maritime community of Europe will gather for the European Maritime Day to discuss maritime affairs and blue growth. In 2019, the meeting point will be Lisbon on May 16th-17th and the focus will be on blue entrepreneurship, innovation and investment to transform traditional maritime sectors and boost emerging technologies and value chains. A specific focus will be put on research and innovation for a plastic-free ocean.
Extra coastal news
_______________________________________

@CopernicusEU has 10 online training resources that can help you navigate through the many sources of data. You can check them out here.


Our sibling project MONOCLE recorded three webinars on optical monitoring of the aquatic environment, on citizen science and on sustainability of future environmental observation. You can watch them all here. Also, don't miss their cool video on their drone use for one of their campaigns.


@CopernicusECMWF is developing an operational service that will allow European coastal actors adapt to rising water levels associated with climate change. Read more about it here.


GIF of this edition
_______________________________________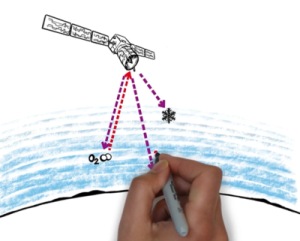 (https://gph.is/2MRxIoz)


Thanks for reading and for being a CoasObserver!
We wish you a merry Christmas and a great start of the year.

Until the next edition!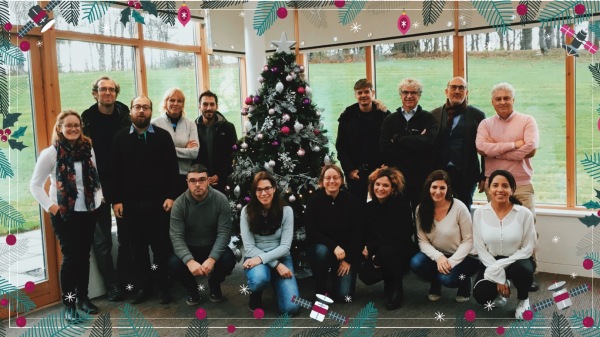 This project has received funding from the European Union's Horizon 2020
research and innovation programme under grant agreement No 776348.

If you don't want to receive the newsletter, unsubscribe by clicking here.