Mussel farming in the Netherlands
The fourth campaign on this summer was at Waddenzee and Eems estuary, a highly dynamic and productive estuarine area, characterised by extensive tidal mudflats, saltmarshes, and deeper tidal creeks. It's also one of the largest coastal wetlands in the world and a biodiversity hotspot.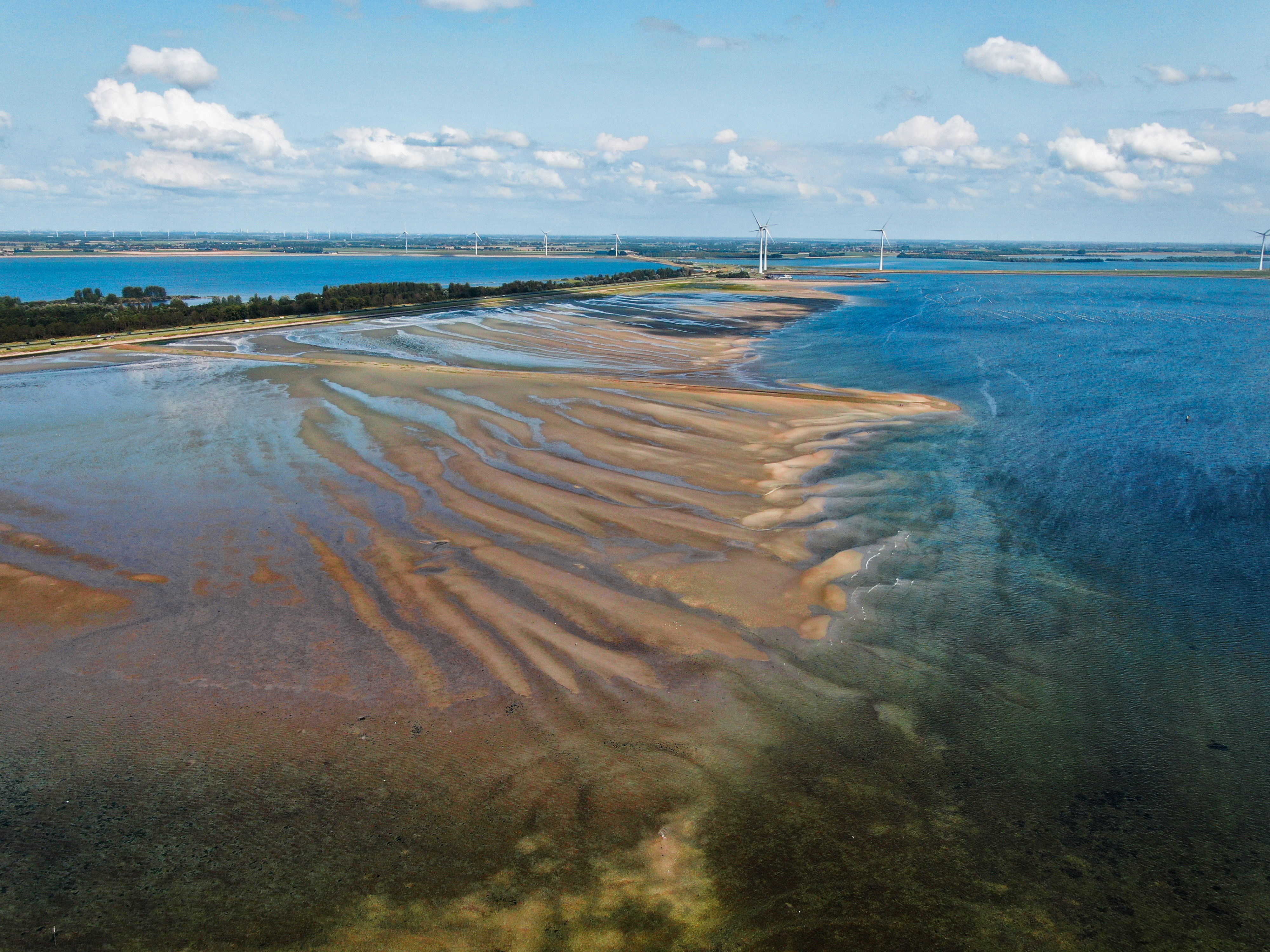 Pressures such as eutrophication increased sedimentation due to dredging, sea-level rise, invasive species are causing ecosystem changes. CoastObs objective in this case study, is to gain insight in spatial and temporal variation in food availability for mussels monitor turbidity as a result of dredging fisheries and sand nourishment monitor environmental status of the coastal waters, including eutrophication, PP, indicator species phaeocystis, and to provide data for reporting requirements.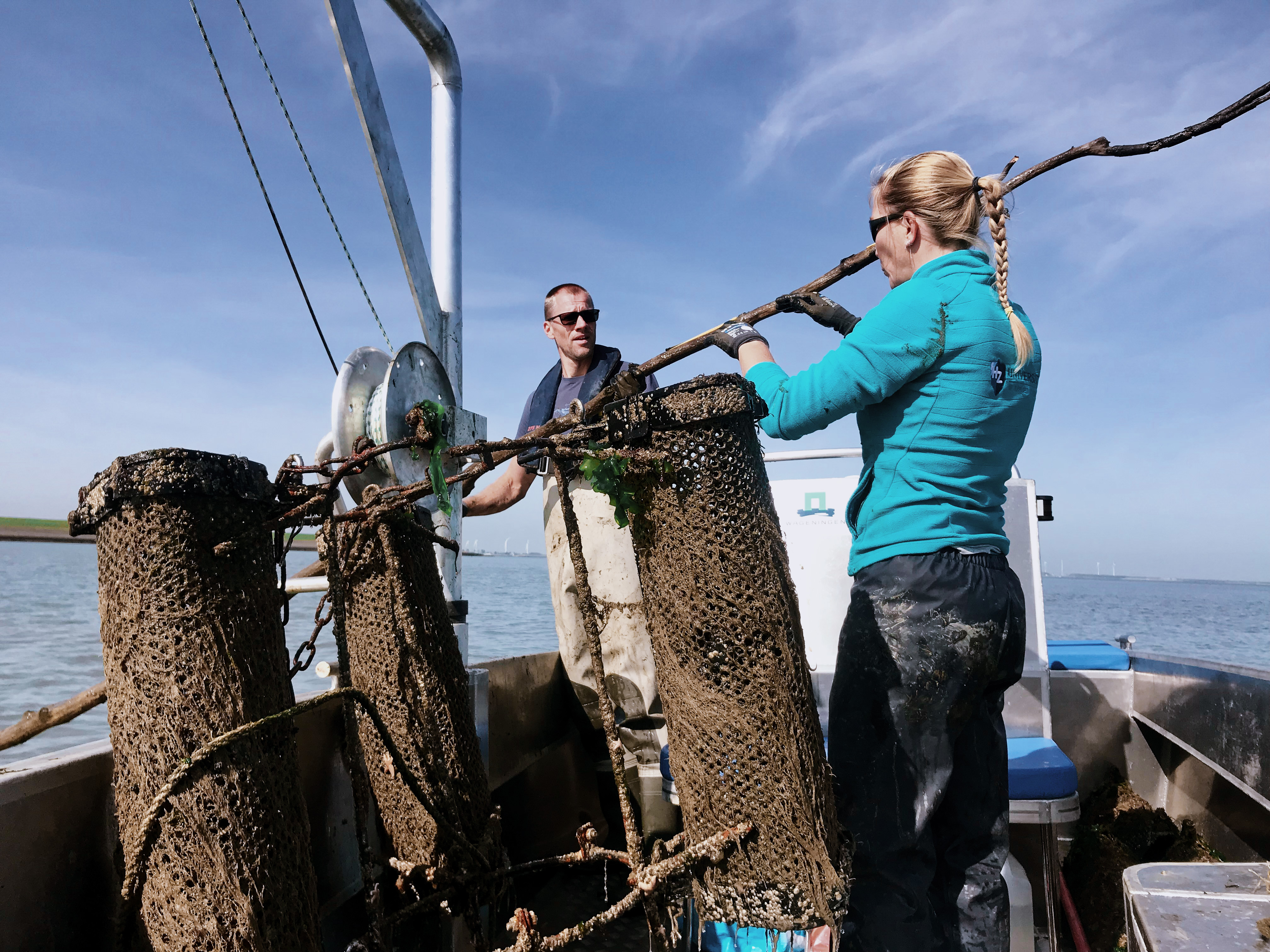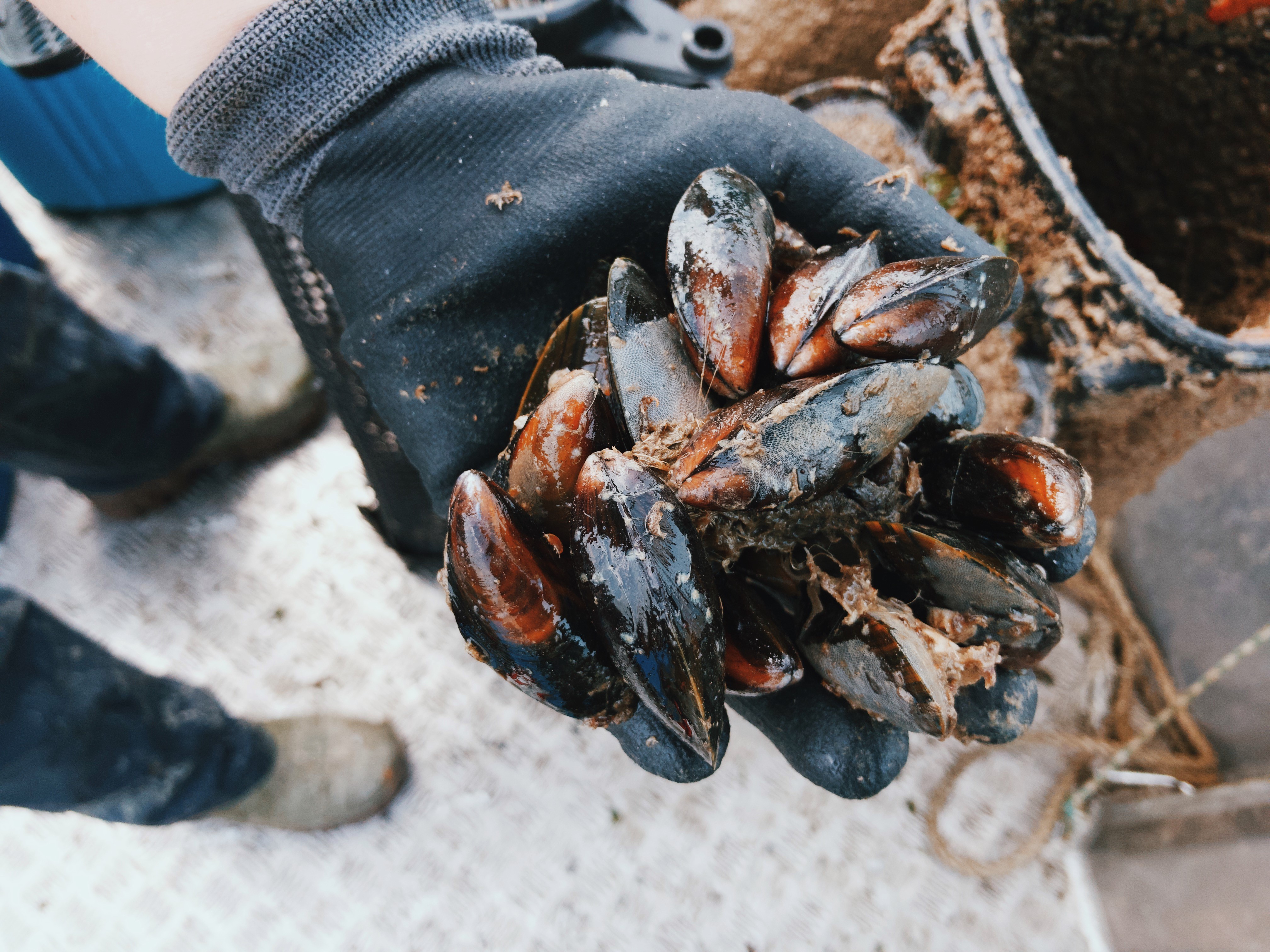 Our work in this area will help users interested in ecological status and trends in water quality, historic analysis service to monitor the sources, magnitude and consequences of eutrophication.
Macrophytes and submerged seagrass beds in Bourgneuf Bay, France.
The fifth fieldwork campaign was carried out in a macrotidal bay (tidal range 6m) located in the coast of France. The intertidal zone (~ 100 km2) is mostly constituted of mudflats and rocky areas, widely used for shellfish aquaculture (oyster farms). Large wild oyster reefs are found in the eastern part of the bay. The intertidal zone also presents benthic microalgae (BMA), macroalgae, and seagrass (mostly Zostera noltei).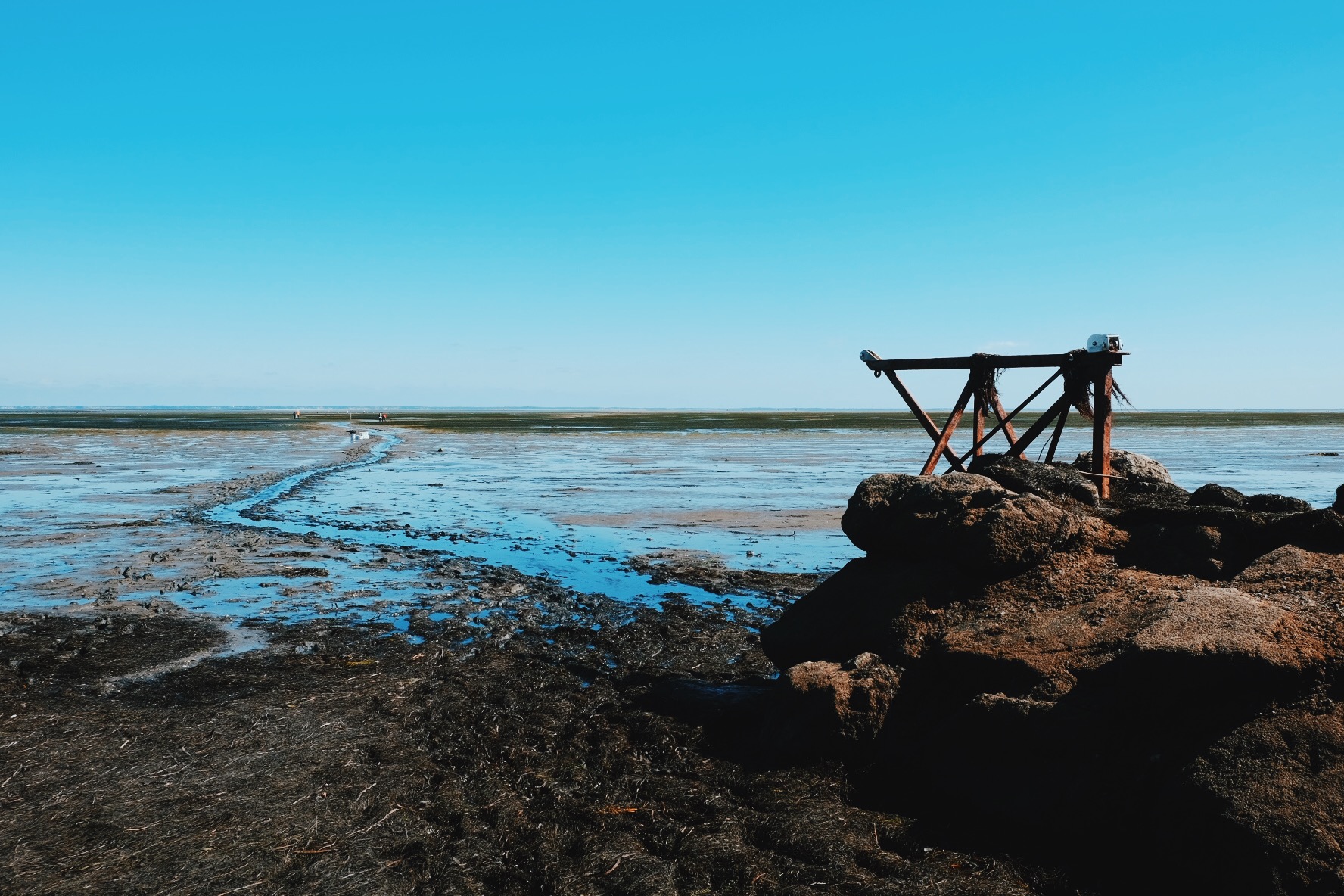 CoastObs aim at this area is to use Sentinel2 time-series to update decadal trend analysis and retrieve Water Framework Directive variables (total extent, biomass) and to help aquaculture management of wild oyster reefs.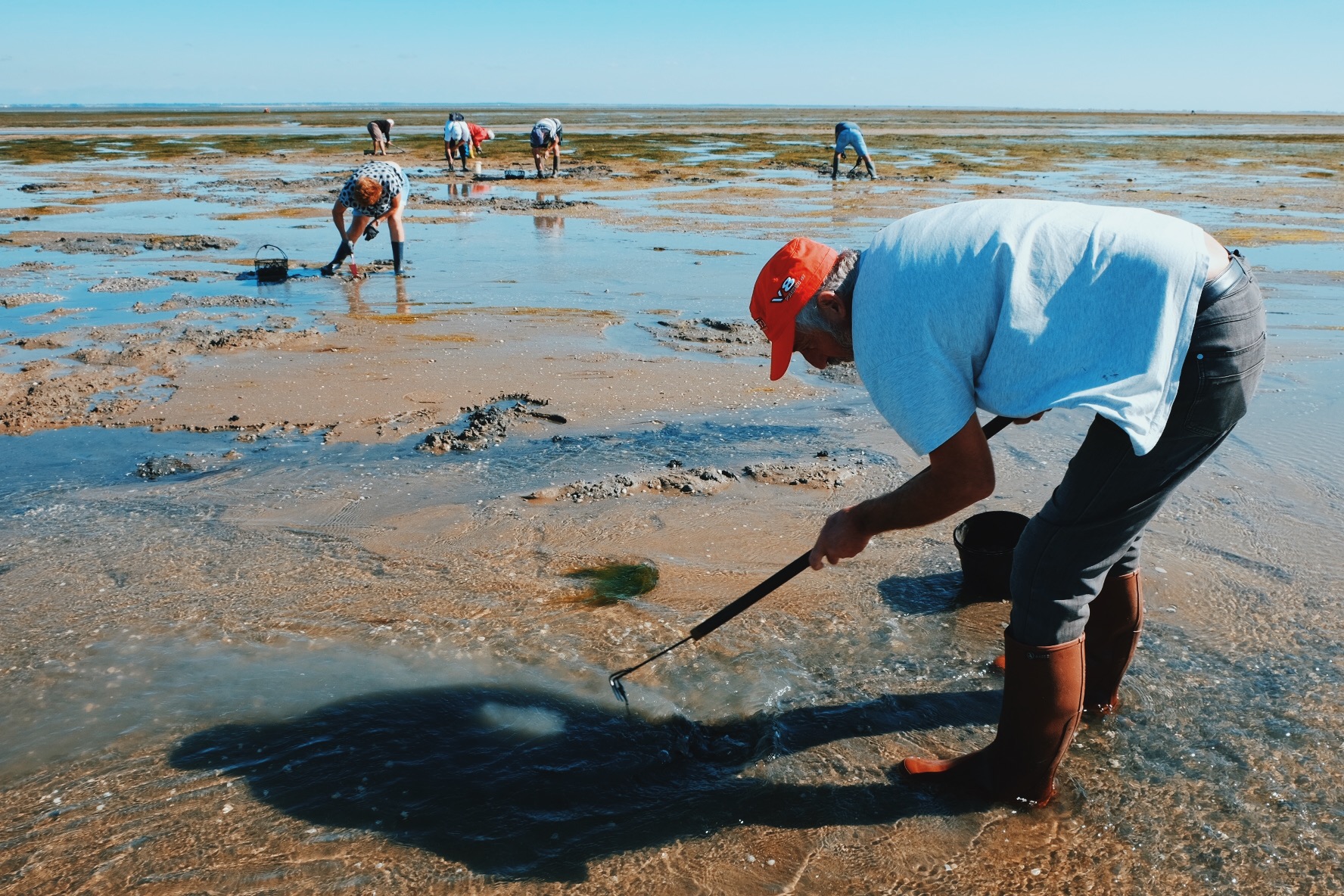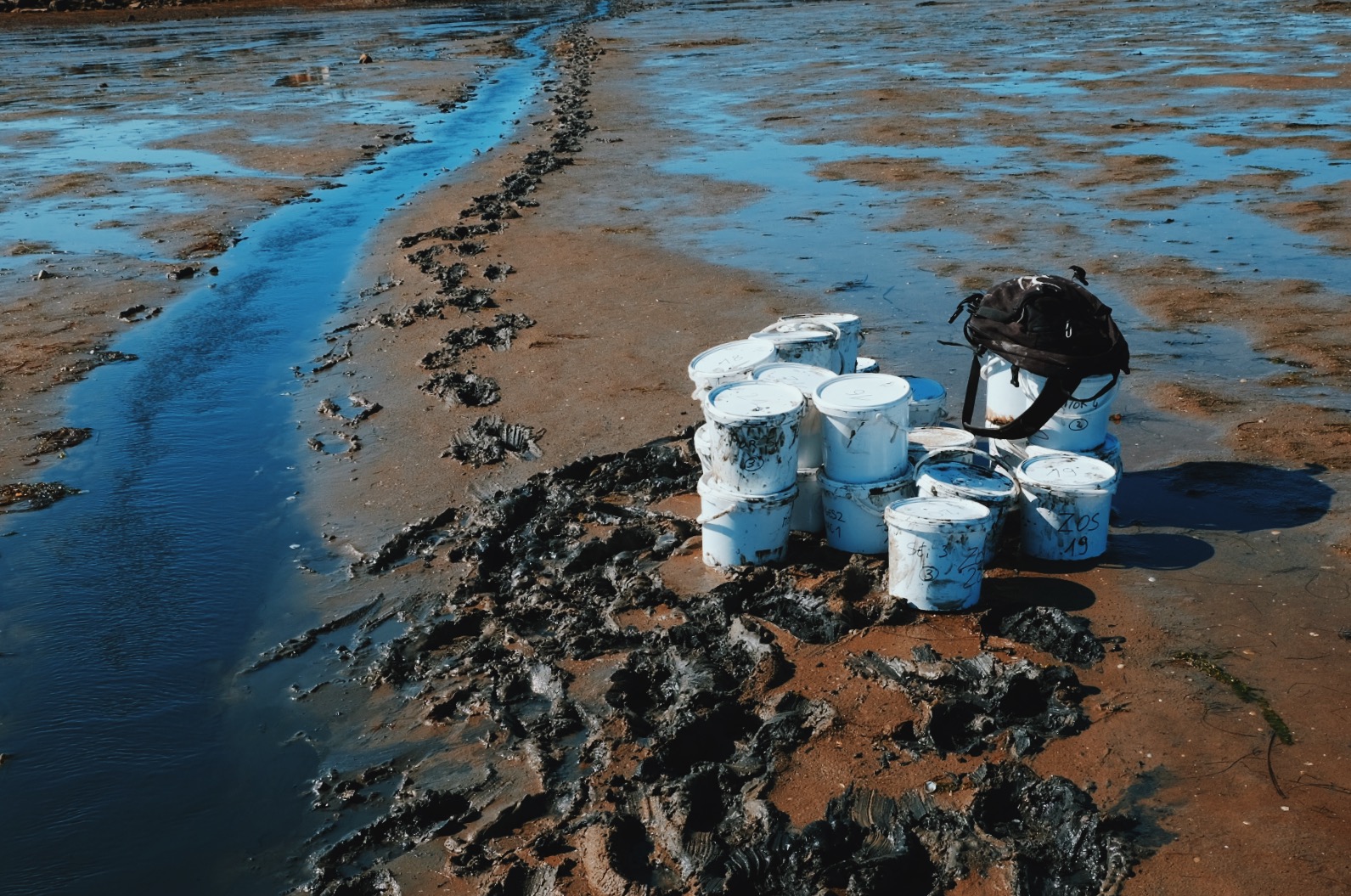 All photos: Mariana Mata-Lara
Coming next
From all the five fieldwork campaigns carried out this summer, we will create the series of "Success stories", short clips intended to give you all the insights on the work done in each area. So wait for Spring 2020 to start watching those!