Day 1
Starting with a welcoming from our host and partner Geonardo, the first day of our project meeting started by discussing the "User requirements and service definition" work package, where we talked about the upcoming updates on our Initial product and service portfolio, as well as our Validation plan and Technical Implementation and Data Management Plan.
The session followed by a detailed presentation on the "Product innovation and validation"
overview and updates, which included all the past field campaigns like those that happened last summer.

The day closed with a discussion on the technical implementation, having updates on the satellite data acquisition, the algorithm implementation and the connection to in situ measurements. The day was closed with a consortium dinner at the Centrál Kávéház, one of the most traditional coffeehouses in Budapest, opened in 1887, that was an important intellectual centre of various Hungarian literature and scientific streams throughout the 19th and 20th century.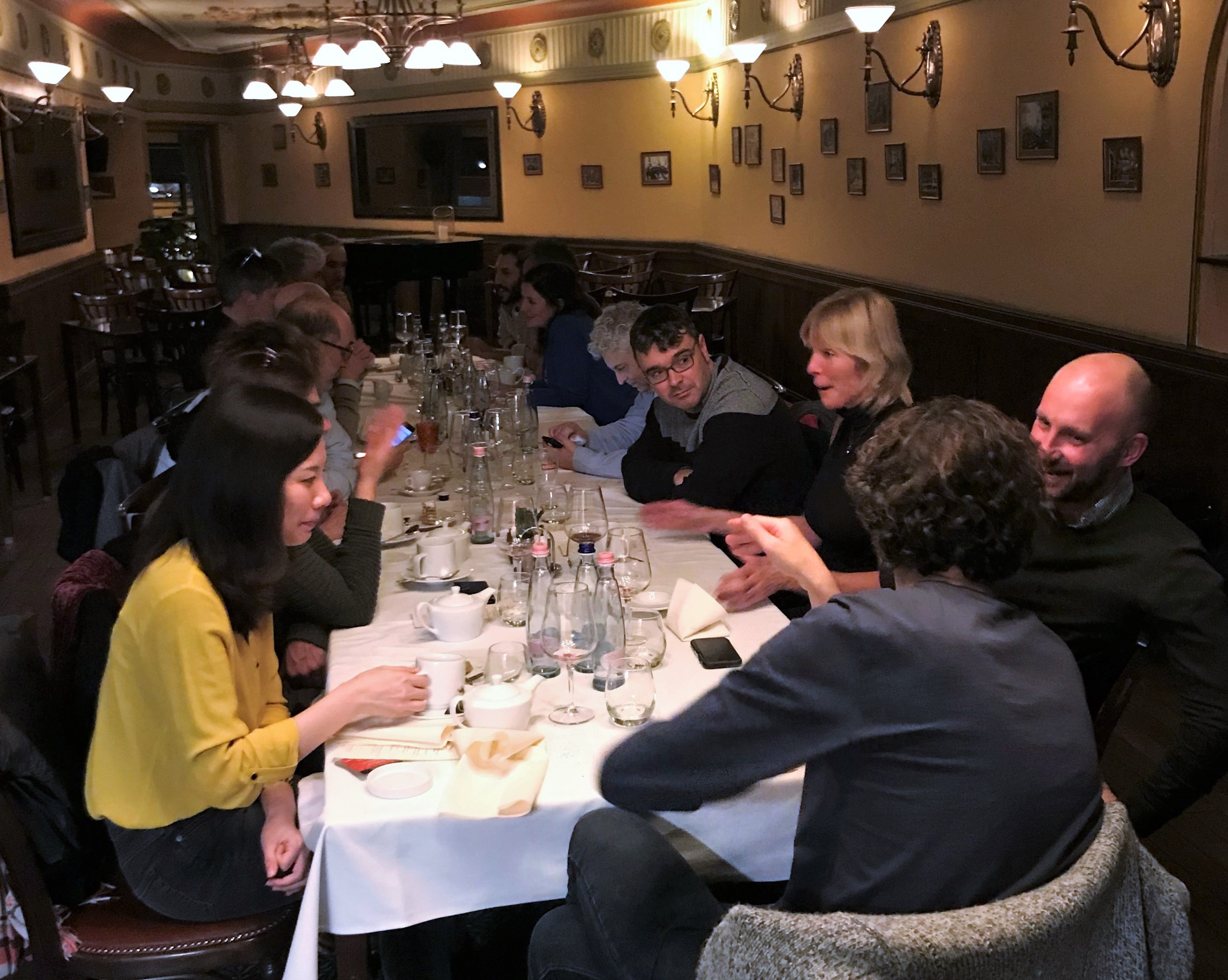 Day 2
The second day started with an overview of our demonstration cases, followed by updates on our communication and dissemination plans, including the business & marketing plan.
As a highlight from this session is the recently published white paper we created with EOMORES project on "Satellite-assisted monitoring of water quality to support the implementation of the Water Framework Directive". We invite you to click on the image and enter to read the full paper.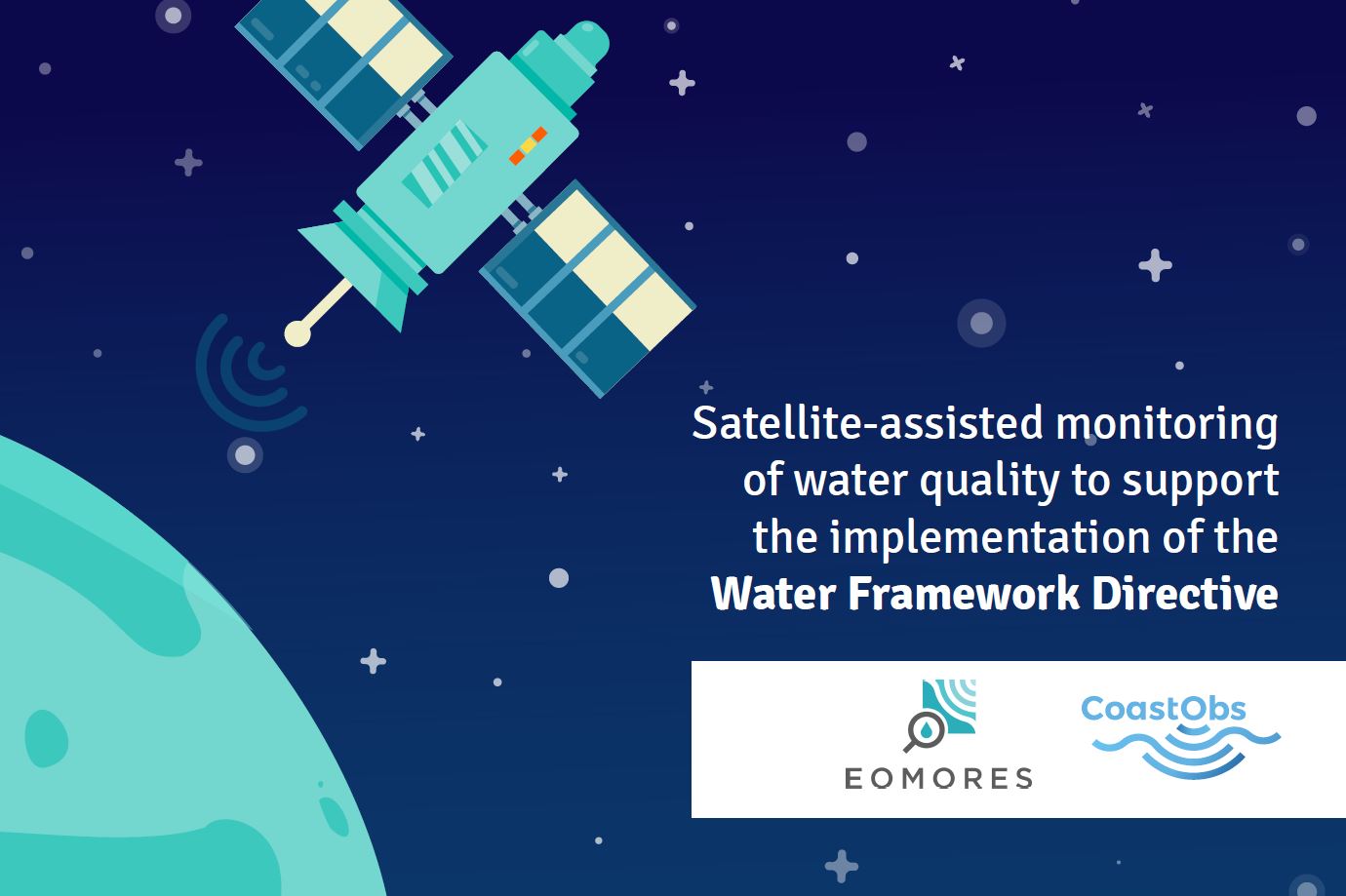 The evening ended by gladly receiving our project officer Sally Taylor and one of our reviewers, Jean Marie Beckers, for a dinner and wine tasting gathering.
Day 3 - Review Meeting
The whole day was about providing to our reviewers Tarek Habib and Jean Marie Beckers, as well as our project officer, Sally Taylor, all the updates of the project from all this year. We are very proud of what we have achieved this year, and we were very grateful for all the feedback we got from them. Thank you again for this!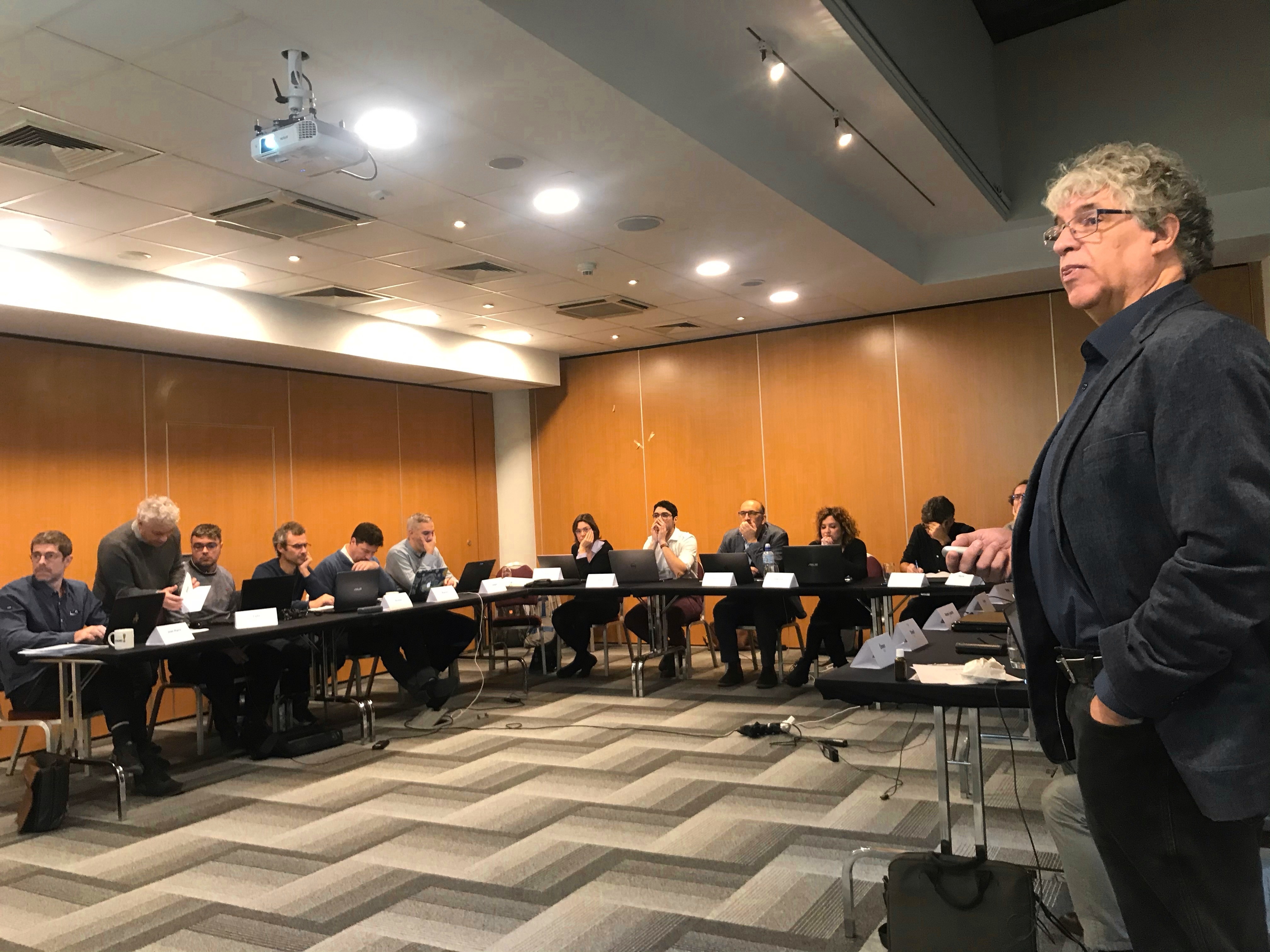 The day closed with the release of our new video! If you haven't seen it yet, you cannot miss it. Click on the image to redirect you to the video.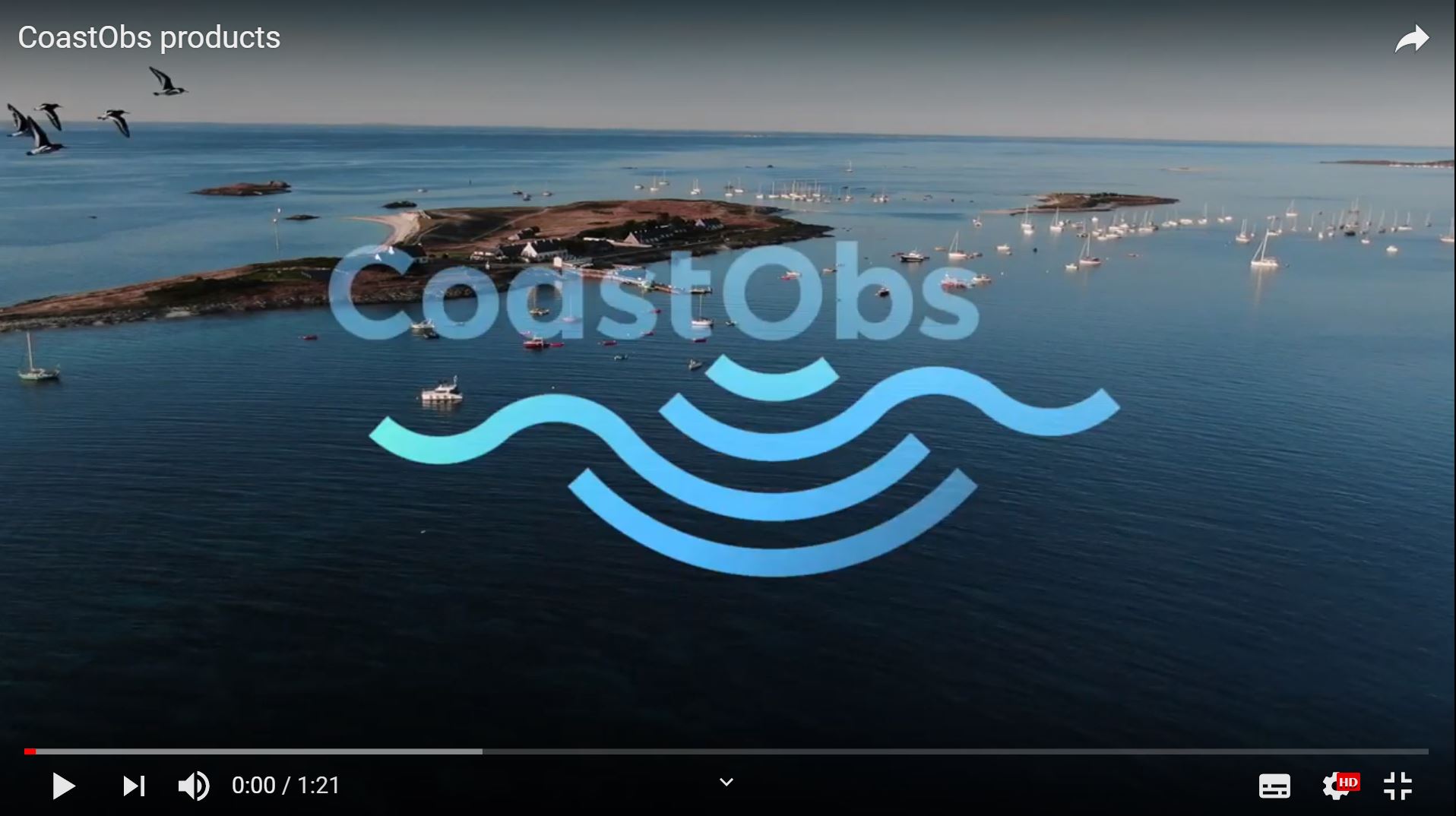 With this meeting, we closed our activities for the second year of the project and we are ready to start the third and last. Keep tunned and accompany us for the last phase of CoastObs!