News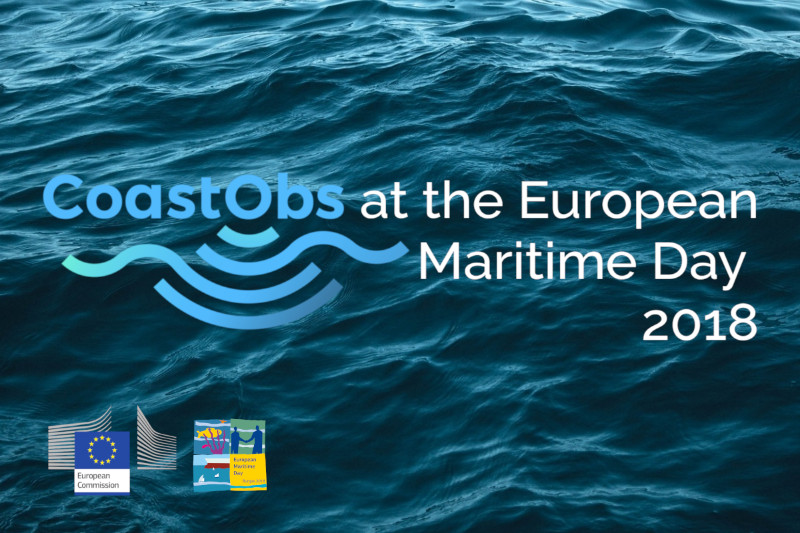 CoastObs will attend the European Maritime Day 2018!
@By CoastObs partner Mariana Mata Lara, Geonardo
The European Commission's Directorate General for Maritime Affairs and Fisheries will bring, as in every year, the European Maritime Day! This year the EMD 2018 will be hold in Burgas, Bulgaria and it will take place on 31 May and 1 June 2018.
You can come and say hi to us as CoastObs will be at the exhibition area! We will have some gifts ready for those that stop by to find out about our project.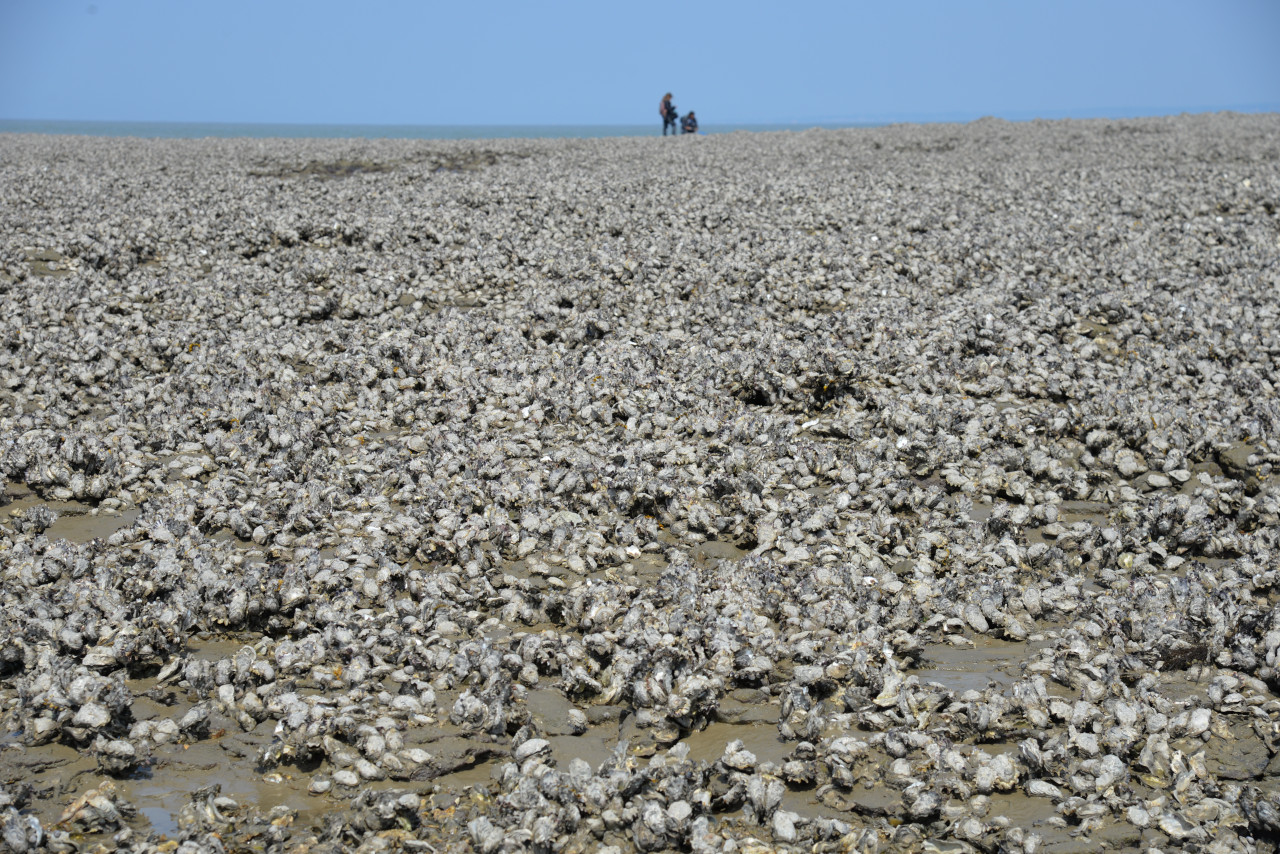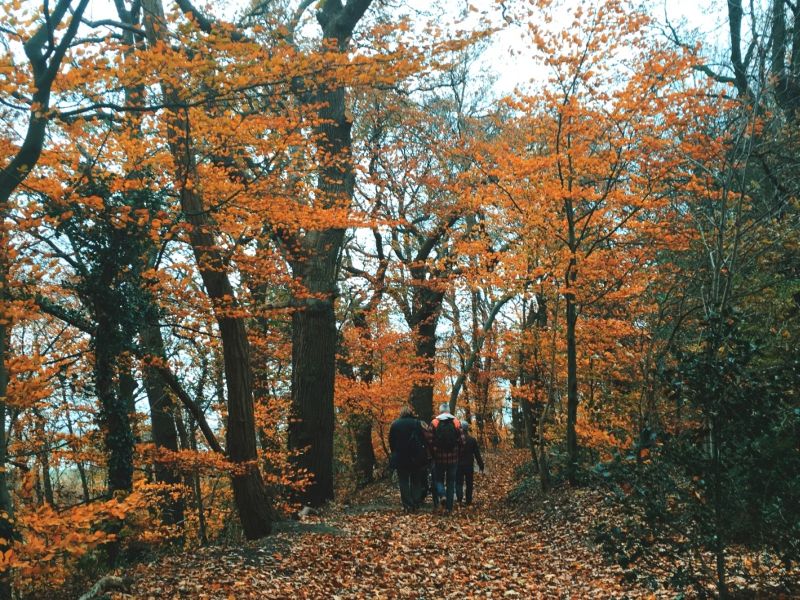 CoastObs, our project is launched!
@ By CoastObs member Mariana Mata Lara, Geonardo.
CoastObs, a 3-year EU-H2020 project focused on developing a user-relevant service platform for coastal water monitoring with validated products derived from Earth Observation (EO), was launched on 23-24 November in Wageningen, Netherlands, at the premises of the project coordinator Water Insight.