Our meeting was held at the Institute of Marine Sciences (ISMAR) from our partner CNR, located in the stunning former Arsenal of Venice. The Arsenal used to be the heart of the naval industry of Venice but now is too small for the dimensions of modern ships but perfect for a space for science and culture!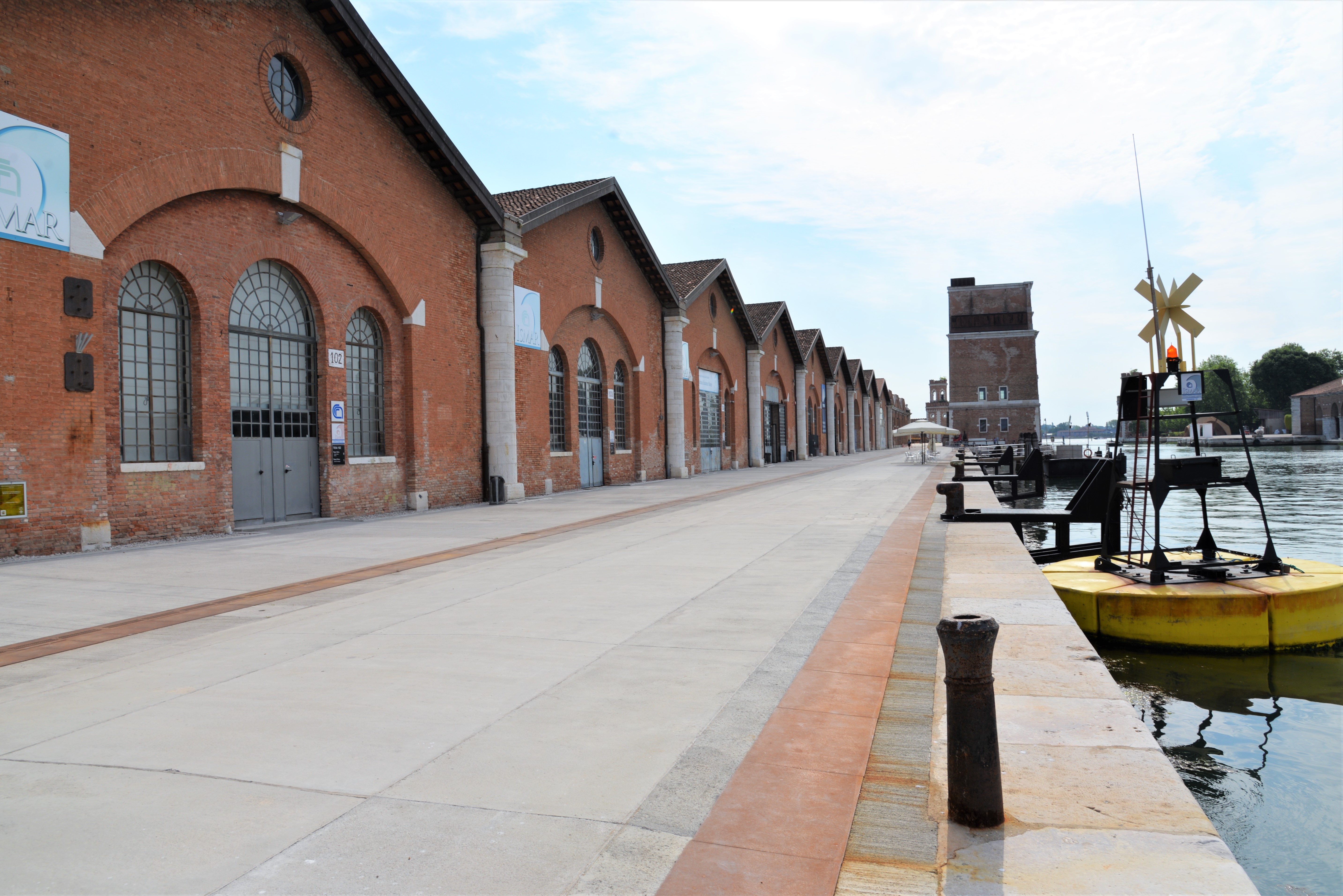 All partmers were present and we discussed what we have achieved in the first six months and what is coming next for the upcoming period.
As part of the agenda we also had a fieldtrip in the Venice lagoon to be sure we all know how to use the WISP-3, a portable water quality spectrometer that measures the reflectance ('the colour') of the water. From this optical signal it instantly derives the concentrations of water quality indicators such as chlorophyll and suspended matter, without the need for laboratory analyses.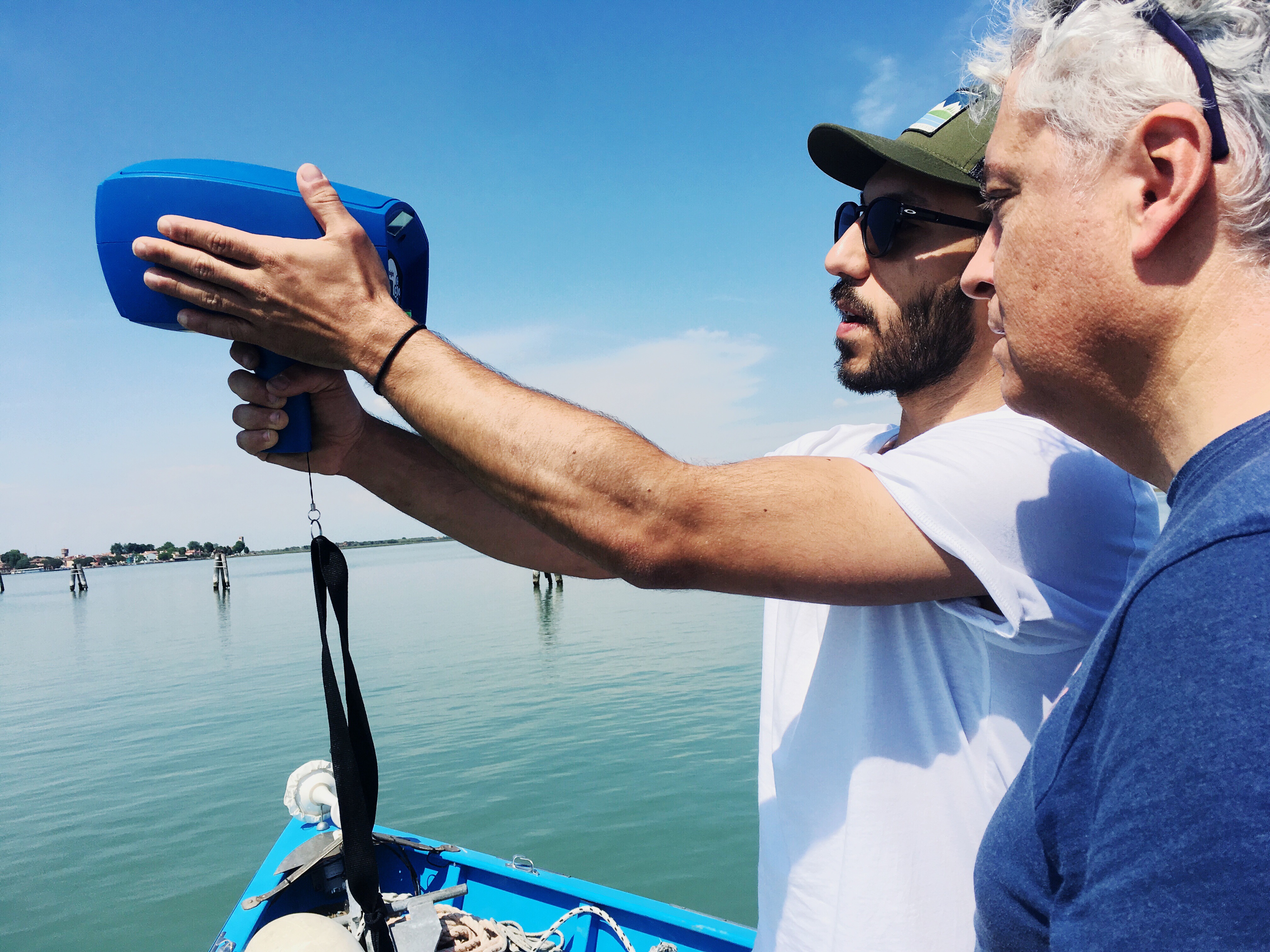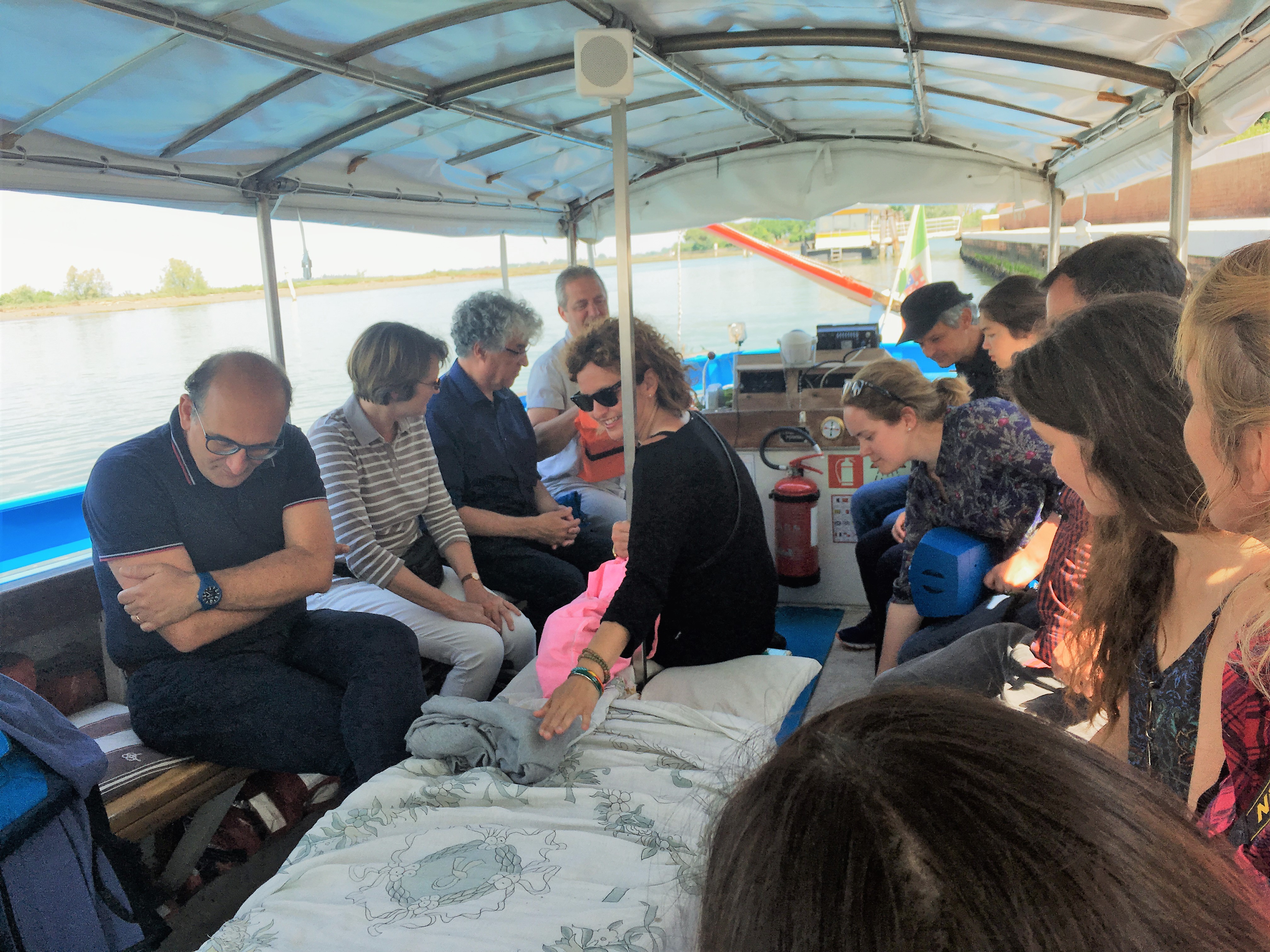 We are very excited about was upcoming in the next period. Stay tunned to see all the events we'll attend, the user we'll meet and the developments we'll achieve!