The campaign has three objectives:
Highlight projects with important societal and environmental impacts
Foster the use of Copernicus Marine Data among project holders in the Horizon 2020 EU program.
Show the usefulness of Copernicus Marine Data.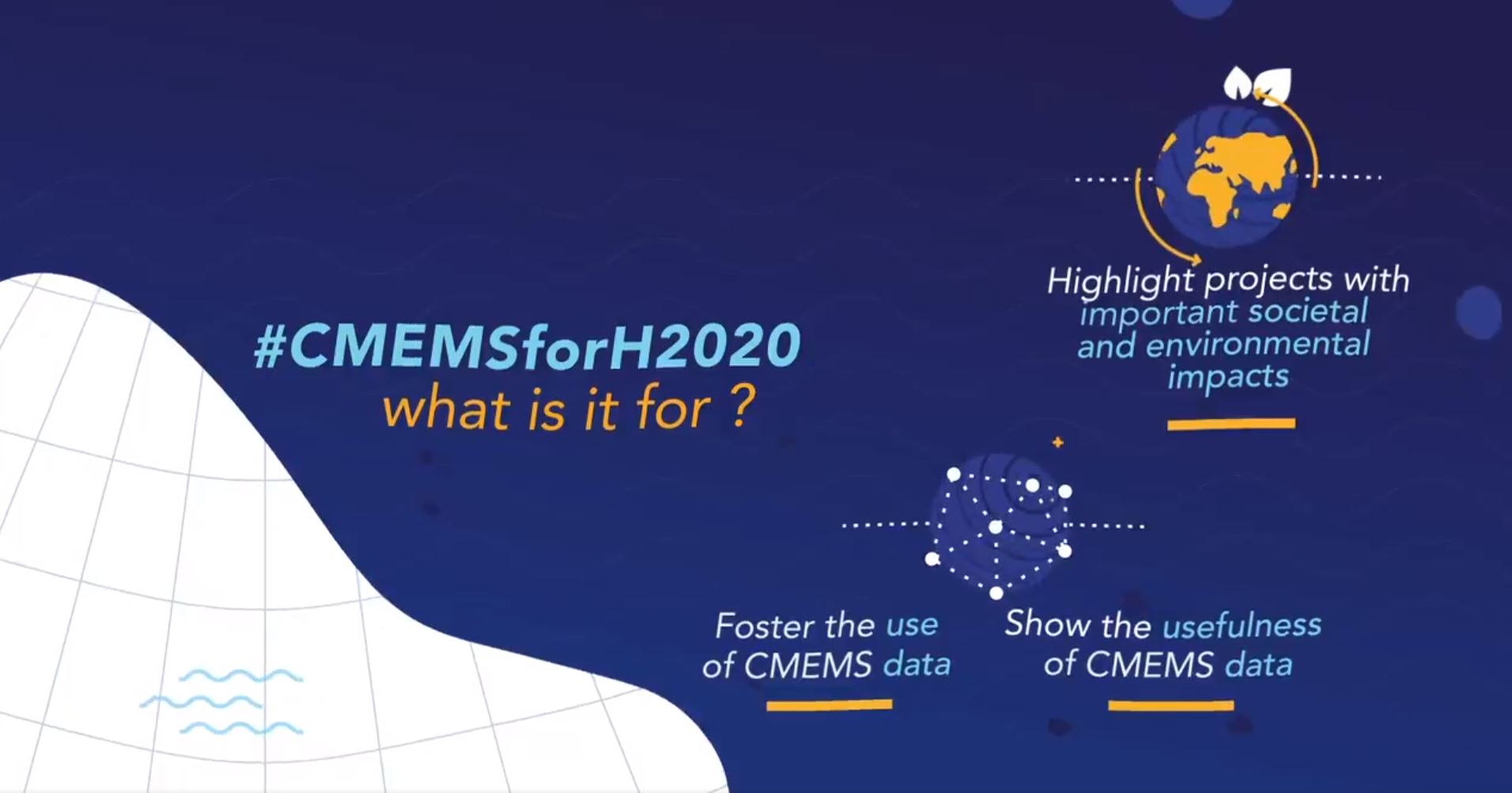 So if you are carrying out your research on #BlueEconomy sustainable development, you can now use the new @CMEMS_EU service to freely access Copernicus' marine data from sea temperature to water quality!
For more information check their website here.