With a blue sky and a wonderful weather, the University of Vigo hosted us for our progress overview and our planning for the next 6 months. The discussions included all the fieldwork planning happening this summer (we are so excited about this!) as well as our interactions with users, upcoming scientific publications, feedback for a white paper and updates on our business plan.
The meeting included as well a consortium-fieldtrip to the mussel farming rafts in Vigo, where one of our case studies is being carried out.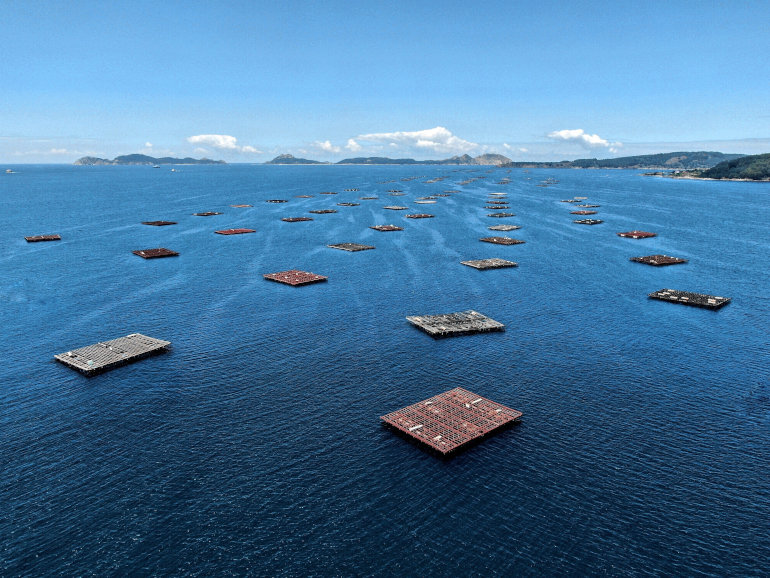 We thank UVigo for organizing such wonderful meeting and we look forward to meeting everyone again in November in Budapest!