After our meeting in Venice, the consortium didn't have the chance to meet alltogether until this November. The first two days in Stirling we focused on our project meeting and on planning what is coming for the next period. We must say we are very content to where we are at and what's upcoming, so keep updated because this second year will be very exciting!
And well, because meetings are also important to bond and catch up on other areas, we had a very tasty dinner altogether. This has been always key on having a great consortium communication and cooperation.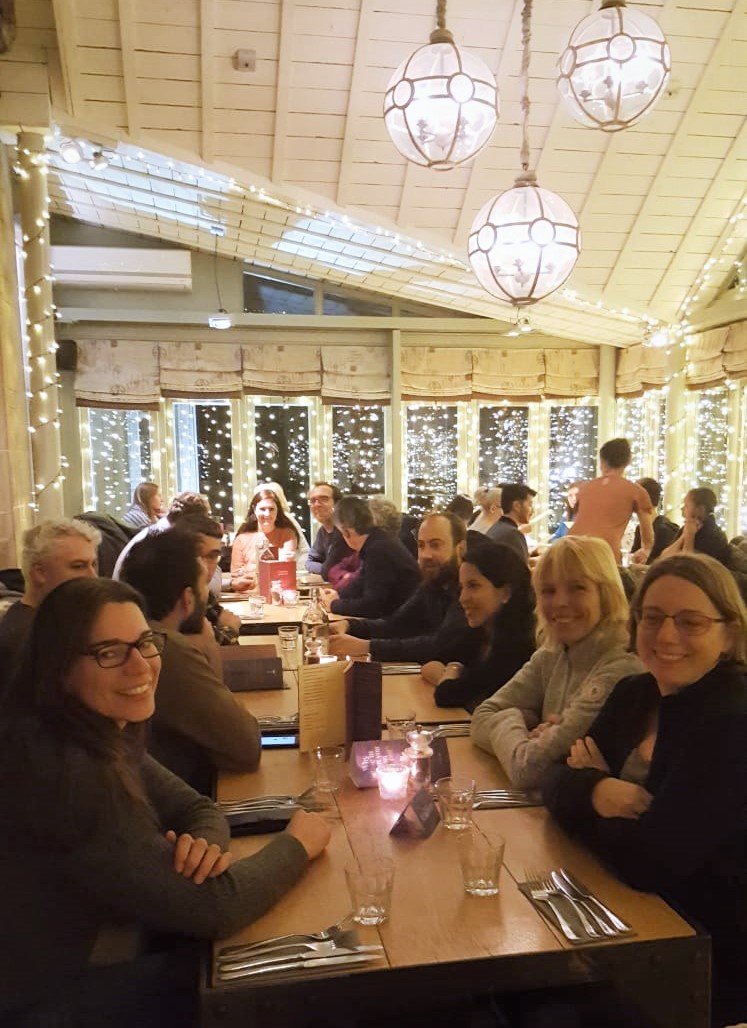 On the second night, after the longest day in the agenda, we got to hang out with our Project Officer and Reviewers previous to the review meeting day. We were very happy to get to know them and relax around them.
The third day in Stirling was fully dedicated to make a recap on what have we done along this first year of CoastObs. We presented to our PO and reviewers the things we planned, what we have achieved and a short overview of what is coming next. It was very good to have their comments and feedback. Did you follow our live tweets in our account?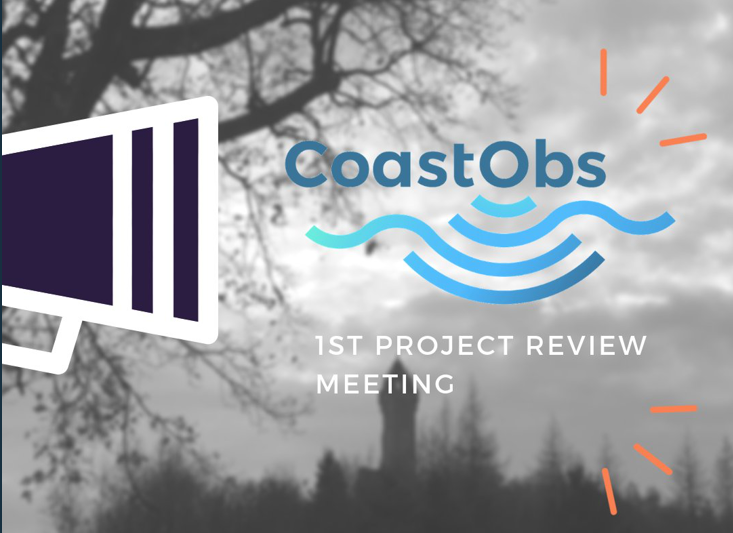 Before the year comes to an end we still have some activities to run. For example, the University of Vigo is having at the beginning of December a meeting with users, and on our side we are preparing the 2nd Newsletter edition for you. So wait tight for receiving it in your inbox and if you haven't subscribed, you can do so here.
Thanks for reading!