2019-05-13
2019-05-17
CoastObs participated in the European Space Agency's 2019
Living Planet Symposium
. The event, which is held every three years, took place on 13–17 May 2019 in Milan, Italy.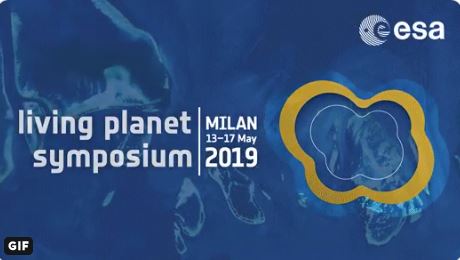 Our colleague, @VittorioBrando from CNR introduced the @Sen2Coral programme that aims to prepare the exploitation of the #Sentinel2 mission for #coral reefs by #developing & #validating appropriate, open source algorithm available for the community #LPS2019.
On the same event, our colleague @calriddick from @Stir_Research represented CoastObs and presented our preliminary core & high level products including Primary Productivity & Phytoplankton Size Class in response to business partner needs.